SONIC SKIN CLEANSER BRUSH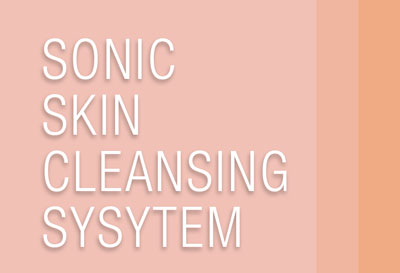 At a Glance
Replacement Brush
Can be applied to our Sonic Skin Cleanser and the original Clarisonic MIA and MIA 2 Cleansers!
---
2 Brushes in 1 Box
Save more! Each box contains 2 brushes.
---
For Sensitive Skin
Sonic Skin Cleanser Brush is made for Sensitive Skin.
---
Use up to 3 Months
Replace the brush head after every 3 months of normal use.
---
Affordable Price
Only P895.00 for 2 Pcs of Brush.
---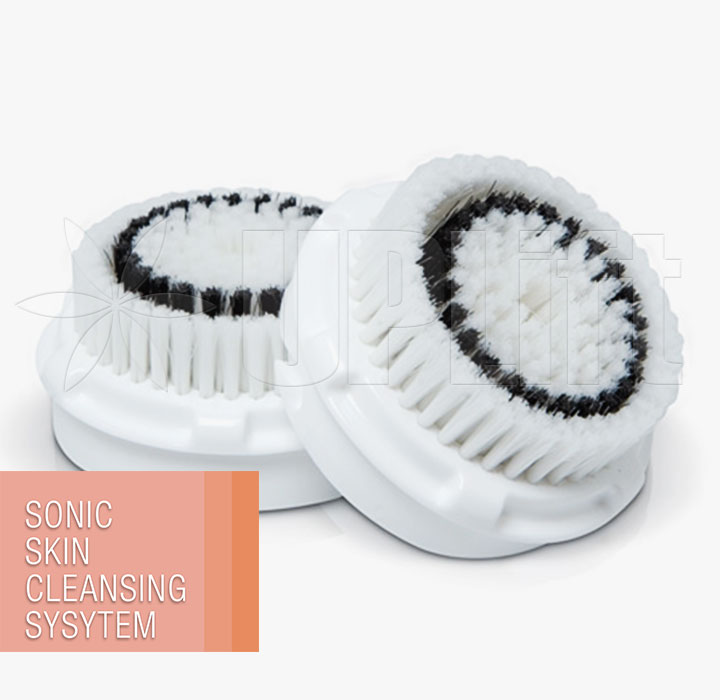 UPLift® SONIC SKIN CLEANSER BRUSH (SENSITIVE SKIN)
(2 Pieces/Box)
Skin Products | Use with our Sonic Skin Cleanser or with Clarisonic MIA and MIA 2 Cleans
₱ 895.00
UPLift is committed to your well-being. We guarantee 100% customer satisfaction.
FAQs

Sonic Skin Cleanser Brush
User Comments